Nonna Nella by Lenzi
Italian Trattoria-Pizzeria & Grocery in Bangkok
Nonna Nella by Lenzi comes from the love of the family and Italian food and traditions. Nonna Nella – which means Grandma Nella – is Chef Francesco Lenzi's grandmother, born in Mistretta – Messina province- in Sicily in 1924 – a beautiful island located in South of Italy – and moved to Tuscany after adolescence. Nonna Nella loved to cook for her family and for Francesco's friends and she transferred this passion to Chef Lenzi who knew how to make it an art by first opening the Lenzi Tuscan Kitchen, a well-known Italian fine dining restaurant in Bangkok. Chef Lenzi always had a dream, being able to cook for his customers just like his grandmother cooked for him: simply, authentic and with genuine products. Here the memory of the grandmother's pizza scent has given life to a new concept in Bangkok where cooking and gastronomy are the master. Visit Nonna Nella's laboratory !
Nonna Nella by Lenzi

Eat Simple

Eat Authentic

Eat Clean and Green
NONNA NELLA by LENZI INGREDIENTS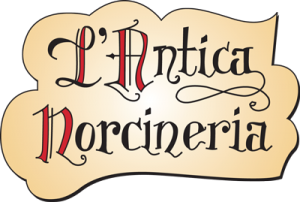 Lenzi's farm is in Ghivizzano
Lucca • Tuscany • Italy
Imagine a world where people eats only genuine products like ours, rich in properties and nutrients, born from safe processing that respect man and the earth.
[Cit. Mr Rolando Bellandi – Antica Norcineria Owner, Chef Lenzi's uncle]
Our family has become increasingly specialized in the artisan production of typically traditional products such as ham, lard, sausage and cheese, becoming a reference brand at the head of genuine products in Italy. 
In our production we practice the peasant traditions handed down by our ancestors promoting a healthy and healthy diet.
Lenzi is the exclusive distributor in Asia of Antica Norcineria products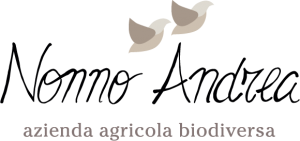 Biodiverse farm in Villorba
Treviso • Veneto • Italy
Our principal occupation – and biggest satisfaction – is to cultivate vegetable gardens and orchards, making them luxuriant and healthy.
[Cit. Mr Paolo Manzan – Nonno Andrea Owner]
Nonno Andrea farm was founded with the idea of planting ancient orchards & vegetable garden such as kiwi, figs, peaches, apricots, wild plums, blackberries and berries, asparagus, tomatoes, Trevisano chicory, to increase biodiversity.
These orchards give us delicious and tasty seasonal fruits, completely natural, which can be tasted all year long thanks to their particular conservation. Eating is considered one of the pleasures of life, but "eating well" does not just mean being satisfied. Consuming good and quality food in a friendly environment, eating a little of everything but in adequate quantities is just as important. A good nutrition is not based on a single meal or a single day, but on a weekly basis. Our passion and the continuous search for quality allow us to bring on the table natural and genuine products.
Lenzi is the exclusive distributor in Thailand of Nonno Andrea products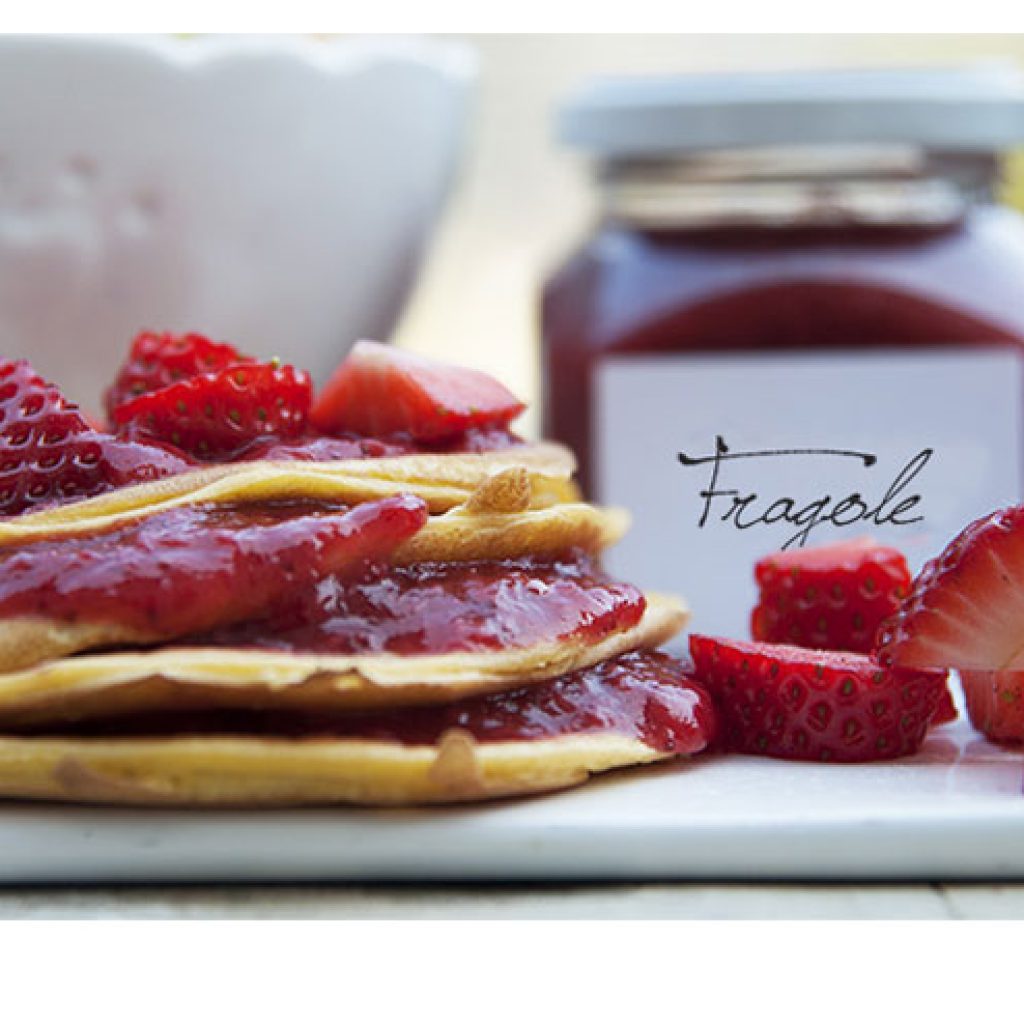 Your body is a finely tuned vehicle,
give it good fuel and it will take you places.