Italian food in Bangkok

Fresh & daily made ingredients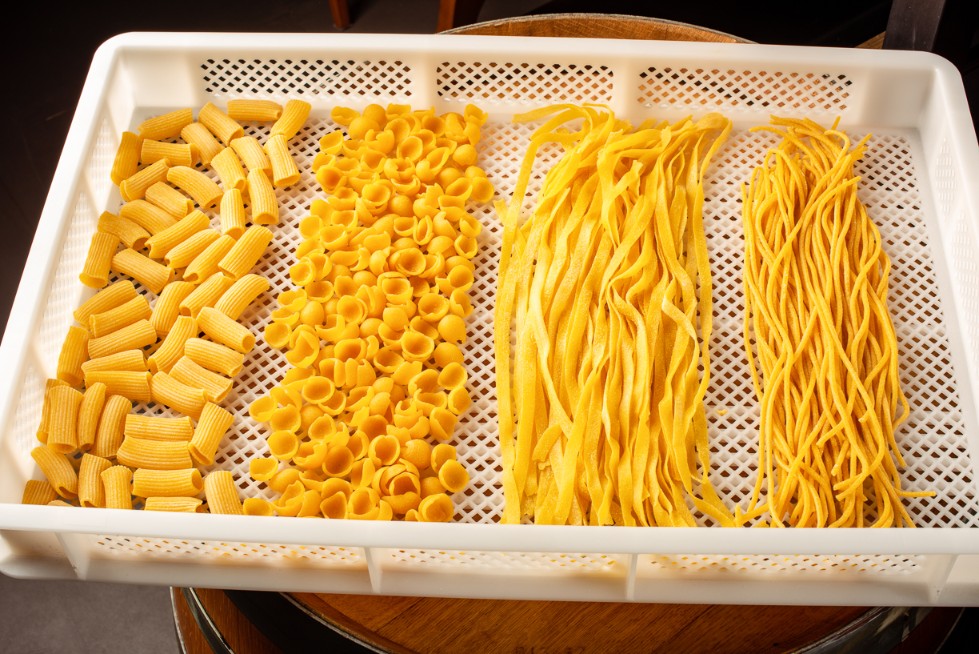 The art of fresh pasta
under the eyes of everyone
Life is a combination of magic & pasta (Cit F. Fellini)
Nonna Nella by Lenzi is a restaurant & grocery where tourists and gluttons can buy or taste a wide range of Italian food in Bangkok, typical specialties, all fresh and handcrafted. Our home made fresh pasta is obtained after a laborious preparation process. Everything comes from the dough where we combine high quality Italian flours and organic or duck eggs , mineral water & .. tradition, flavors, aromas and a lot of passion, grandma's one!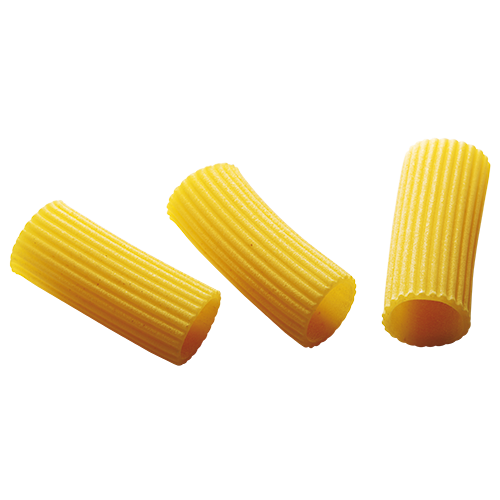 Rigatoni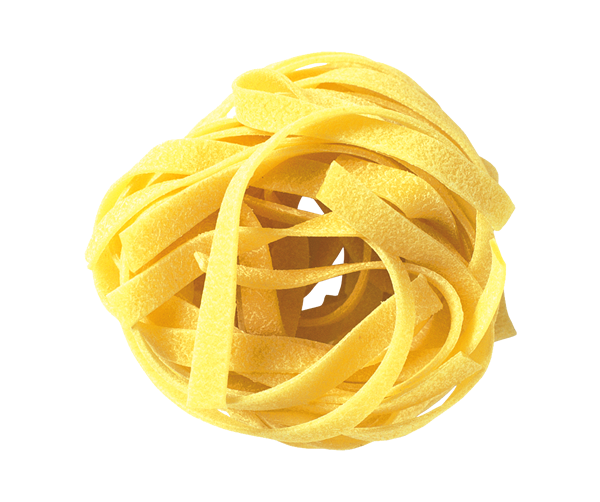 Tagliatelle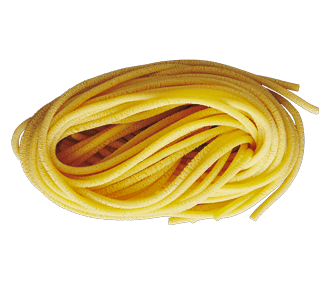 Spaghettoni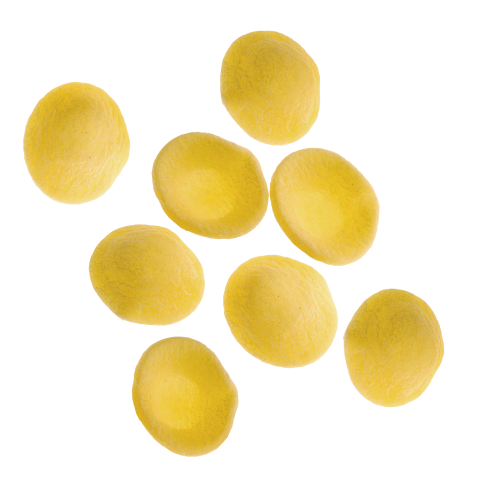 Orecchiette
A new concept of pizza
At Nonna Nella by Lenzi the pizza is homemade, seasonal, light and very tasty; soft inside and crunchy outside. It is a pizza that stimulates being together through a basic idea: eight slices to make sure that all the diners can share the various tastes.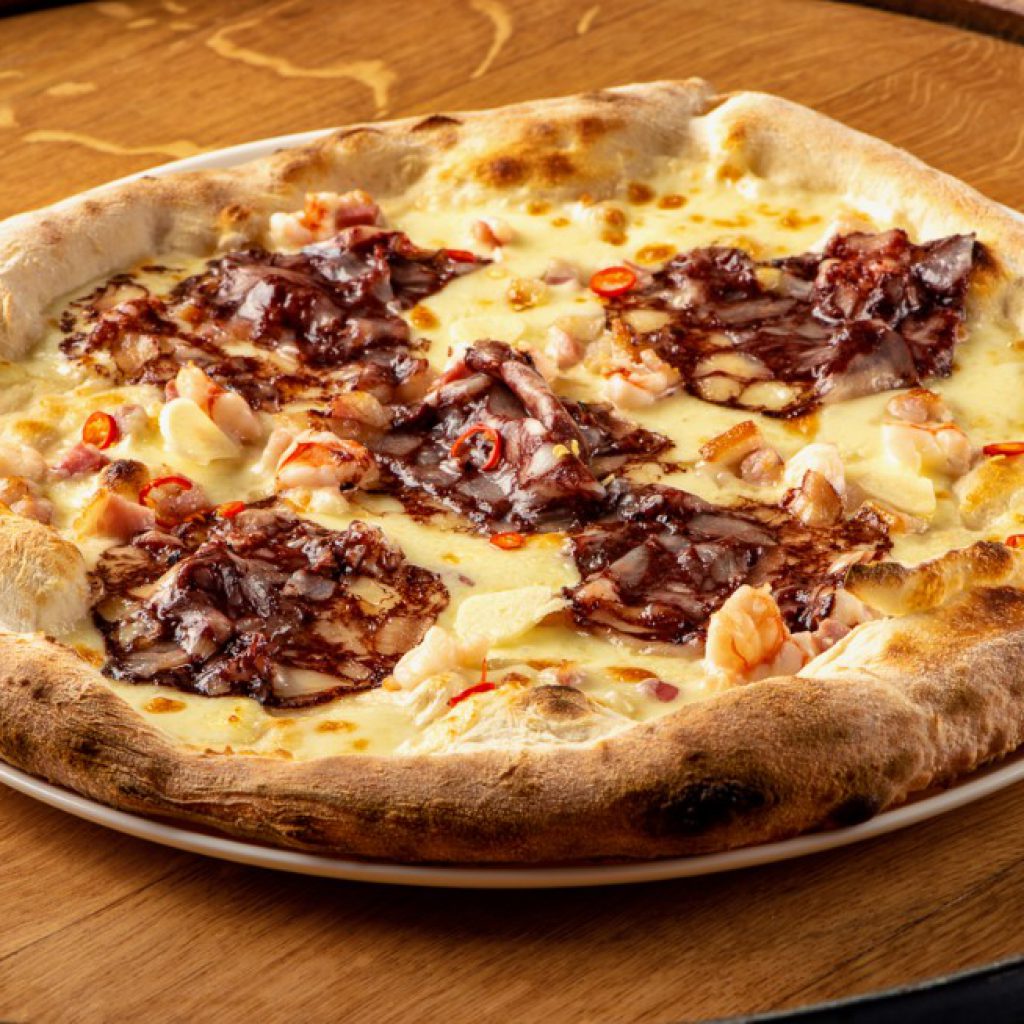 What characterizes our pizza:
biological semi-wholemeal stone-ground flours;

Dough based on sourdough which rests at least 72 hours at room temperature;

controlled, between 20 and 24 degrees, giving the pizza that unmistakable soft consistency inside and crunchy outside;

seals with delicious ingredients, many coming from Lenzi's farm in Tuscany & certified by Slow Food, other "Selected by Lenzi" organic and cooked fresh every day;

strictly seasonal ingredients;

pizza served already cut 8 slices, seasoned one by one, to stimulate conviviality.
La Rotisserie
Only with Crispy Skin
The "Spiedo" (spit) was an unused weapon used in the Middle Ages and the Renaissance for hunting dangerous game. With the spit roast meat or vegetable details with more or less significant differences regarding any seasonings or types of meat chosen. This system allows you to cook food without getting burned, cooking is slow and allows the meat to be crunchy outside and soft inside. At Nonna Nella by Lenzi we bake on skewer chickens, roast pork, big skewers and roast beef. All organic ingredients selected by the best local and Italian farms.